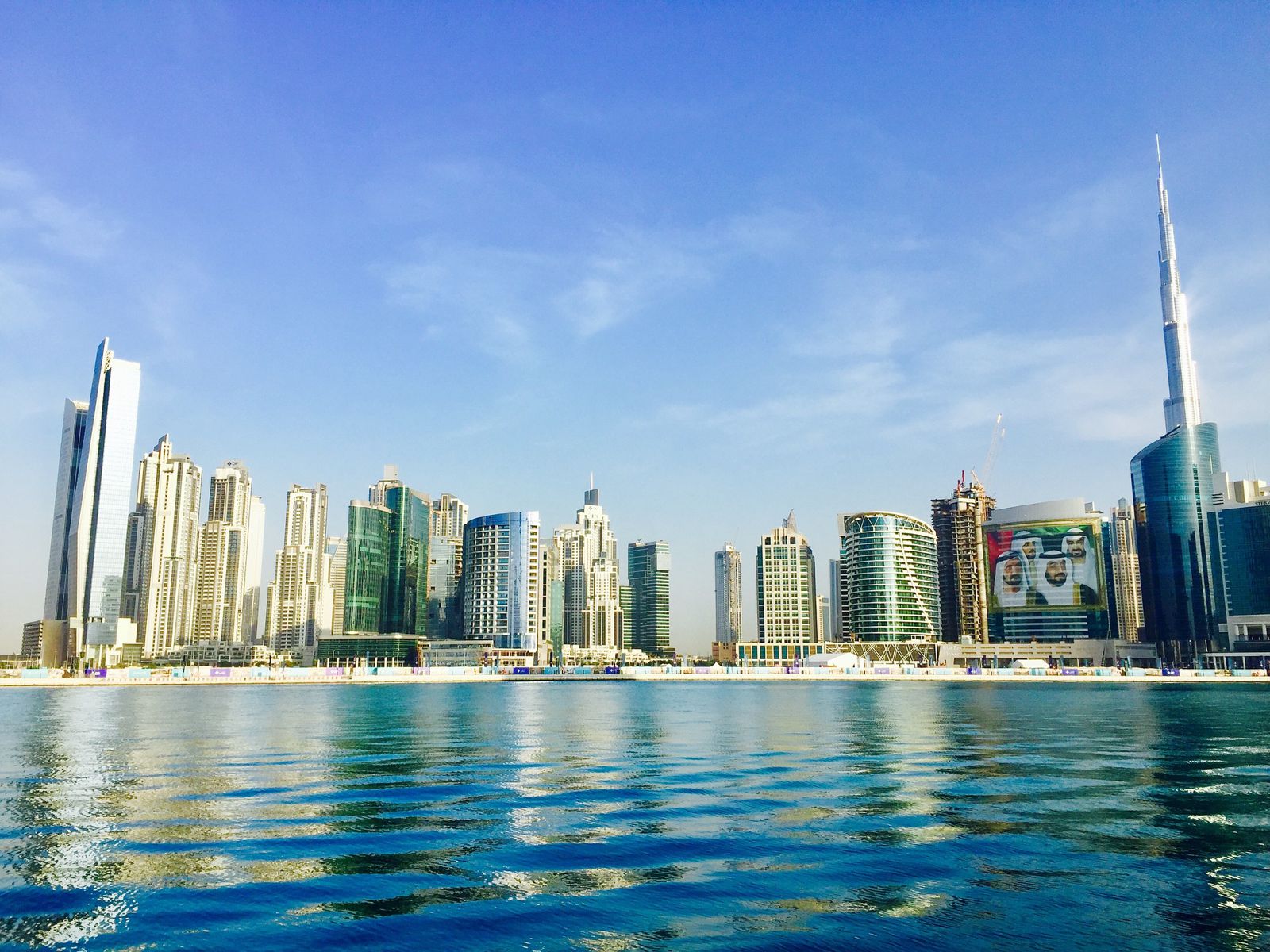 A city which wakes up at midnight has a lot to offer than the usual sightseeing and luxurious shopping. It has been a hub of travellers since the early 2000s. People not only love to spend their holidays here, but also appreciate the sights and spend time roaming around the city.
The graph of tourists just keeps increasing year by year as Dubai keeps building itself attracting the audiences and leaving it in awe.
But blindly jumping into the city without its knowledge can be a bit dull and boring. So here are all the things that every traveller or a tourist must know before planning a trip to Dubai.
Skyscrapers are just a small part
Yes! You read that right. There is a whole new world if you look beyond the skyscrapers, which steals the spotlight. If you are even one bit familiar with the rich history this Arab city has to offer, then it can take you to a time travel to 10th Century when Barkhane or Arabi were discovered, now found in the souk of Dubai, or the gold that this city has.
Because Dubai is a wildly populated country it has some luscious foods to offer. We would suggest aiming for the street food as that is where the right variety and true culture is found instead of five and seven star hotels who will offer you only speciality.
The street pan is mostly a mixture of different cultural background foods such as Irani, Filipino, Yemini and all the way to Bangladesh and Pakistan. You must dedicate an entire day to food exploration and you will be surprised to find what is being cooked and eaten by Arabs.
Even though the metro is cheap throughout the city but we would still suggest hiring a taxi because metro stations and their stops are located in some very inconvenient places, especially for a tourist who is not very familiar with the local streets and lanes.
Hiring a taxi driver it can prove to be beneficial as they can suggest you some of the popular places and help you reach right on the doorstep of your desired destination.
Make sure that you choose a hotel which is located in the right area of Dubai. There are several cheap hotels found on the outskirts but it's useless to save money on that as it will be spent on taxi and metro fair because it is a long drive and the traffic is hell. Your energy will be drained by just sitting in the car waiting for your destination to arrive.
Everyone knows that Dubai is a Muslim country situated in a Muslim region, which means that it takes it rules pretty seriously. Try avoiding acts of intimacy in public as it can get you in real time trouble. There are strict rules and people have been arrested for it as well.