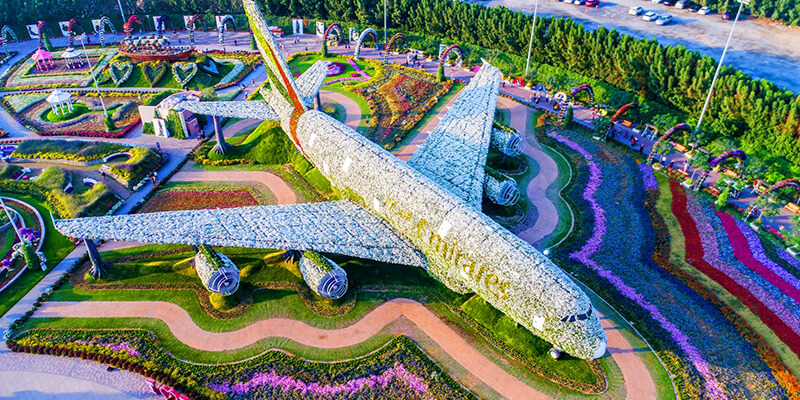 Dubai is a magical city and it has everything for every kind of person. If you are a person full of adrenaline or a calm type of person, either you are a bit over age or you are with your mom and dad. And if you are with your parents and reading this, then make a list of the places which you like the most, just this read this piece of writing. Even with kids, the places guarantee that they aren't that noisy and adults can enjoy a good time as well. So, get ready to enjoy the activities for kids in Dubai and make your and their vacations memorable. Moreover, these places are best for celebrating a birthday party in Dubai.
The most popular place for kids in Dubai is KidZania in Dubai Mall. The theme of this place is straight out of the box, this place has mini cities where kids not only enjoy but can also learn a lot of things. The city has a mini hospital, factories, hospitals, police stations, supermarkets etc. just like any other cities has. There also a day-care center in this mall and you can take a break from the kids and visit the mall peacefully. This place is on level 2 of the mall and it costs between 70 AED to 260 AED. And it is open from 10 am to 11 pm all days of the week. There are special discounts on Fridays as well.
You can visit the biggest underwater zoo in the world with the most fascinating aquarium as well. This place is more visited by adults as compared to kids. It has an acrylic panel where you can all kind of fish right besides and on right on top of you. The tunnel is 48 meters long where you can see thousands of creatures of the sea world. You and the kids can learn a lot of information about the sea world and the fish as well. This aquarium takes almost a day to see every part of it. Some fish are so friendly they even interact with through the thick glass. This amazing place is in Financial Center and opens from 10 am to 12 am all week. The best thing it is not that expensive as it costs 55 AED only. So if you want your kids to have an amazing time in Dubai, don't forget to check out these places!